Wildlife, Rodent, & Pest Control Services
Have an issue? Contact us today
Farragut Raccoon Control
The heavily wooded areas of Tennessee are very inviting to raccoons and if you have lived here very long, chances are you have seen a few. They are naturally nocturnal and love to go forging your food into the night. For the raccoon, the colder month makes finding food and warmth a little harder so you may find them venturing closer to your home or business. Critter Wranglers is here to help you with Farragut Raccoon Control. If you suspect you have one of these asked bandits taking over parts of your home, its best to call in the professionals to human remove them. Removing a raccoon is not something you want to attempt on your own. These mammals can weigh up to 30 lbs and be quite ornery.
Sings you need Farragut Raccoon Control:
Noticing you have shingles or siding damaged or removed
Missing or loose soffits and gutters
"Chattering" or scratching coming from the walls or attic
Seeing animal dropping or noticing urine stains on the ceilings
Damage to wiring or insulation
If you suspect that you may have a problem with raccoons invading your home or office do not hesitate to contact the experts at Critter Wranglers.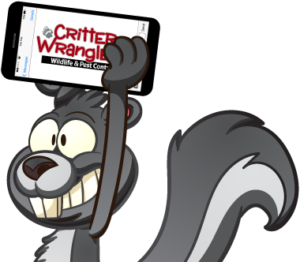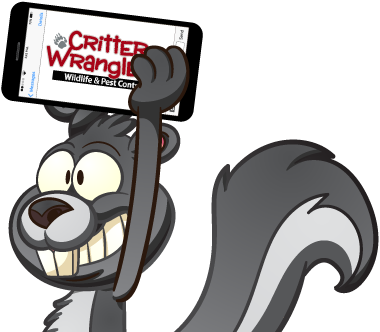 "*" indicates required fields