Wildlife, Rodent, & Pest Control Services
Have an issue? Contact us today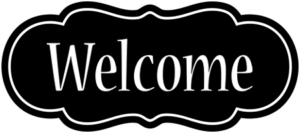 Critter Wranglers is a family owned and operated pest and wildlife control company, with over 35 years in helping commercial and residential customers. Our #1 goal is to help you eradicate any pest in your home; big or small, and make sure they do not return. We will also help with the clean-up of any mess that the unwanted animal made, as well as educate you on what to look for and when to call us. Critter Wranglers can also help you with monthly pest control services if these pests are becoming a reoccurring problem.
What can Critter Wranglers do for you?
There is no job too big or small for our experienced technicians!
If you suspect you make have a problem with animals in your home or attic, or an infestation of insects, let Critter Wranglers help you today. We love serving Powell, TN with affordable wildlife control services! Don't hesitate to contact us today, we are here to help.
Check out our blog on Animal Proofing!