Wildlife, Rodent, & Pest Control Services
Have an issue? Contact us today
Maryville
Pest and Wildlife Control in Maryville
As a leading pest control company in Maryville with more than 35 years of combined experience, the Critter Wranglers team is here to solve your insect and animal problems quickly. We want to help you and your family get back to living, working, and playing in a comfortable space that is free and protected from invading critters that are common to our area. That's why we take a customized approach to our pest control treatments and wildlife control services.  
Our Services
As a full-service pest and wildlife control company, we can tackle everything from minor to complex insect and animal removals for residential, commercial, and municipal buildings. Our number-one priority is keeping our customers safe from pests, rodents, animals, and harmful chemicals. Here are some of the chemical-free services we offer:
Pest Control
Living here in Maryville, we have to contend with a range of pests. That's where we come in. We'll safely and effectively eliminate your pest problem so you can live and work comfortably again. Our pest control services include:

We are happy to customize a pest control service that meets your needs, works within your budget, and accommodates your schedule. Our services include:  
One-Time Pest Removal Treatment

Monthly Pest Control

Quarterly Pest Control

Yearly Pest Control

Exterior Only Pest Control Treatment

Traditional Pest Control Service (Interior and Exterior Treatments)
Wildlife Control
Along with the insects that often find their way onto our property and into our homes and businesses, animals pose another problem here in Maryville. Our wildlife control services include:

Additional Pest and Wildlife Control Services
As an added level of assurance that the pests and animals stay away, we offer a range of preventative, maintenance, and cleanup services.
Contact Us Today
Critter Wranglers is always here when you need us. From pests and rodents to wild animals and more, we can get rid of your critter problem quickly and efficiently with safe control, removal, and trapping methods designed with your safety and well-being in mind. Schedule a free consultation today!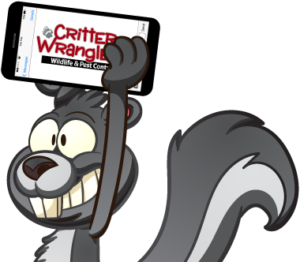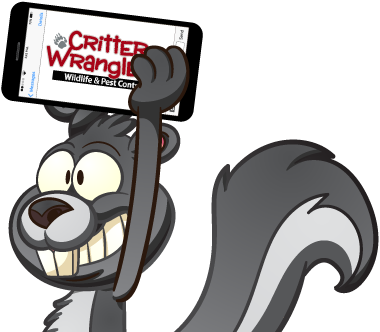 "*" indicates required fields