Wildlife, Rodent, & Pest Control Services
Have an issue? Contact us today
Gibbs
Pest Control Company In Gibbs
If you're tired of dealing with pests, rodents, wildlife, and other critters in your home or business, then it's time to call in the pros. At Critter Wranglers LLC, we use the safest, most efficient, and most humane methods to remove everything from ants and mosquitoes to raccoons and skunks from your property. 
Our Pest and Wildlife Removal Services
As a full-service Top Rated Local® pest control company in Gibbs, there is no job too small or too complex for our dedicated team of expert technicians. Backed by more than 30 years of experience, and an unwavering commitment to ensuring your health, safety, and the integrity of your home or business, you can feel confident that you're working with the best when you partner with us. 
Pest Control
No pest is safe from the Critter Wranglers team. We provide:

We will create a personalized plan that is determined by the type and complexity of your pest or wildlife problem. Choose from: 
One-Time Pest Removal Treatment

Monthly Pest Control

Quarterly Pest Control

Yearly Pest Control

Exterior Only Pest Control Treatment

Traditional Pest Control Service (Interior and Exterior Treatments)
---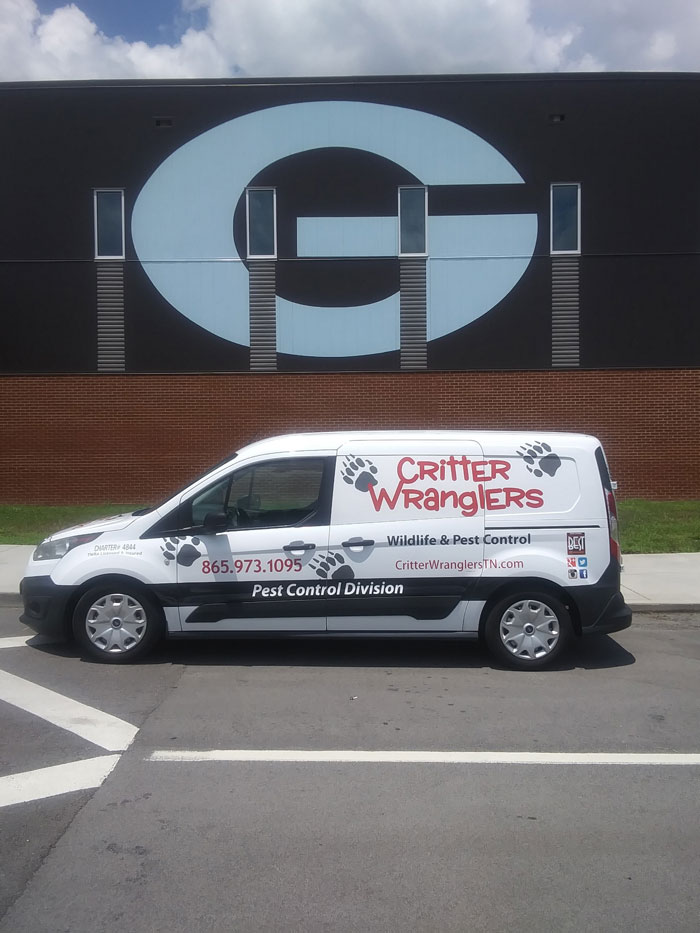 Wildlife Control
We specialize in the removal and control of all types of wild critters common to Gibbs. Check it out!

Other Pest and Wildlife Control Services
We offer numerous services to prevent re-infestations or restore your attic to what it once was.
---
Get In Touch Today!
Critter Wranglers LLC is always on call and ready to assist you with pest and wildlife issues. Contact our pest control company in Gibbs today for emergency assistance, to request a quote, or schedule a pest inspection. We're here to help you!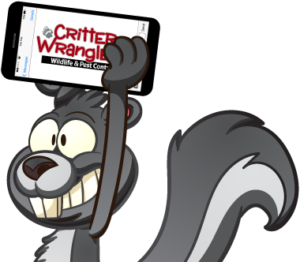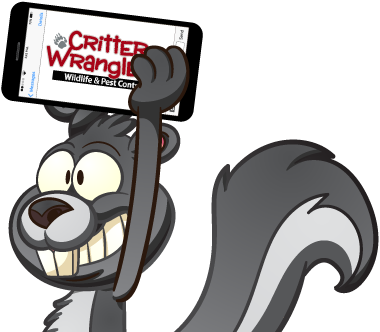 "*" indicates required fields