Wildlife, Rodent, & Pest Control Services
Have an issue? Contact us today
Louisville
Top Rated Local® Pest and Wildlife Control in Louisville
At Critter Wranglers, LLC, we are dedicated to finding the most effective solution for your specific pest problem. With more than 35 years of combined experience, we have developed safe and efficient methods for handling all types of pest and wildlife problems. Whether you have a minor rodent problem or a complex insect invasion, we have the experience, equipment, and drive to tackle any and all pest and animals problems.
Our Services
As a Top Rated Local® pest and wildlife control company in Louisville, we offer a full range of services to not only control and remove critters of all types, but to also prevent them from coming back. Our priority is to protect you, your loved ones, and your pets from the threat of invading pests and wild animals with chemical-free treatments that get the job done right. Here's an overview of all of our services.
Pest Control
Here in Louisville, we have the perfect climate for harboring all kinds of pests. When you have a pest problem, you can count on the Critter Wranglers team to get rid of them quickly and efficiently. Check out our pest control services below:
We understand that not all pest and wildlife problems are the same. That's why we take a customized approach when we treat your home or business, which is also tailored to work within your budget. These options include:
One-Time Pest Removal Treatment

Monthly Pest Control

Quarterly Pest Control

Yearly Pest Control

Exterior Only Pest Control Treatment

Traditional Pest Control Service (Interior and Exterior Treatments)
Wildlife Control
Along with all of the creepy crawlies and flying insects we have in Louisville, there's also a whole assortment of wild animals to contend with. Our wildlife control and removal services include:
Additional Services
We want to not only remove the pests — but also keep them from coming back. That's why we offer these additional services to protect your home and loved ones from all critters:
Contact Us Today
Are you ready to take your home or business back from unwanted critters? When you search for "wildlife control near me" or "pest control near me," choose Louisville's Top Rated Local® pest control company. We're committed to making your home or business pest-free, so contact us to schedule a free consultation today!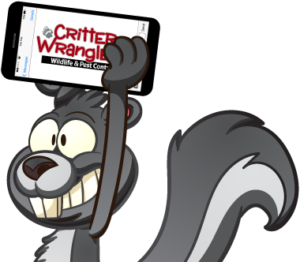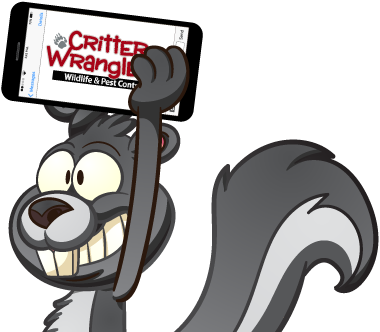 "*" indicates required fields