Wildlife, Rodent, & Pest Control Services
Have an issue? Contact us today
Solway
Safe. Efficient. Humane.
Here in Solway, we get our fair share of furry critters and pesky pests. While wildlife is fun to see from afar, it's a whole other story when critters like raccoons, skunks, or snakes find their way onto your property or into your home. Insects, on the other hand, can make daily life very uncomfortable when they have taken over your yard or buzz around the inside of your home. No matter the critter or the pest you're dealing with, Critter Wranglers is here to help restore the health and comfort to your home or business with expert wildlife and pest control services in Solway.
Top Rated Local® Pest Control Services in Solway
As an award-winning, Top Rated Local® pest control company with more than 35 years of combined experience, Critter Wranglers can tackle any wildlife or pest problem with care and precision. We use the safest, most effective methods to remove or eliminate the infestation. Better yet, we strive to be as humane as possible.
Our Pest Management Services
We specialize in all areas of pest removal, including:

We understand that all pest problems present their own issues and need to be addressed accordingly. Our skilled technicians will thoroughly inspect and assess your property, home, or building to determine the best solution. Our services include:
One-Time Pest Removal Treatment

Monthly Pest Control

Quarterly Pest Control

Yearly Pest Control

Exterior Only Pest Control Treatment

Traditional Pest Control Service (Interior and Exterior Treatments)
Wildlife Control and Removal
We have to share our outdoor spaces with all types of wildlife here in Solway, but that doesn't mean you have to share your home with wild animals. We can safely and humanely remove all types of wildlife. Check out our services:

Other Pest and Wildlife Control Services
Because of the destructive nature of pests and wildlife, leaving any damage unaddressed is only inviting unwanted critters and bugs back in. Our technicians are skilled in carpentry, exterior carpentry, restoration, and damage repair to help prevent future infestations. We offer:
Contact Us Today 
If irksome critters and pests have found their way into your home or business, contact your friends at Critter Wranglers for the best pest control services in Tennessee. We're always on call and ready to assist you, so reach out today for a free inspection.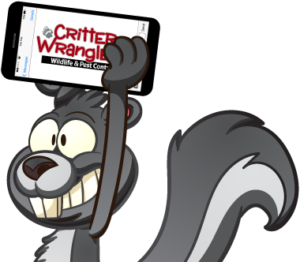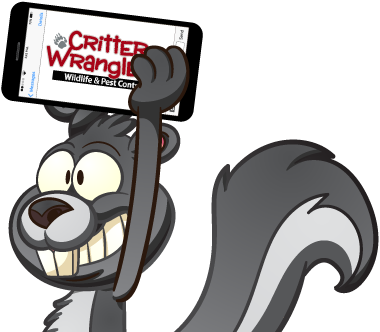 "*" indicates required fields