Wildlife, Rodent, & Pest Control Services
Have an issue? Contact us today

Groundhog Removal
Critter Wranglers Powell, TN, Groundhog Removal
Groundhogs, commonly referred to as "woodchucks" or "whistle pigs" are medium sized mammals that are built for digging. They are usually 5-10lbs in weight and can reach 26 inches in length. Their long, thick, curved claws are perfect for digging long and deep tunnels right through your lawn or garden. Groundhogs hibernate mid November through late March in our area and emerge hungry and ready to dig. Signs you have groundhogs on your property:
Large mounds of soil or burrow holes in the yard.
Damage to lawns and fences.
Garden being destroyed.
Holes along your home's foundation or driveway/sidewalk.
Cracks in foundation or concrete from digging.
If you suspect you are dealing with a groundhog problem call Critter Wranglers ASAP! We make groundhog removal easy! Do not attempt to eradicate the groundhog yourself as they can pose a serious danger to you and your pets. Groundhog can bite and scratch if cornered and should only be approached and handled by a professional pest removal company.
With the use of cage traps we will safely and legally remove the pest from your home and dispose of the animals in accordance to your preference as long as it abides with state/federal law.
Once the unwanted pest has been removed, it's essential that you allow us to animal proof the entry and exit points to ensure the animals do not return. We also clean up the mess the pest has left behind so that other wildlife is not attracted to the area. We use quality materials and our unique animal proofing techniques to effectively seal out future problems.
Whether it's a onetime removal of pests or you're in need of a monthly pest control service, we've got you covered. With over 35 years experience there isn't a pest problem we cant handle. We serve private residents, commercial spaces, and municipal accounts.
---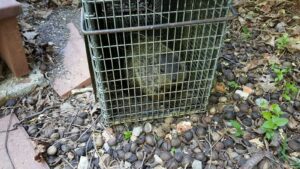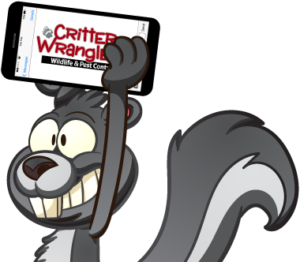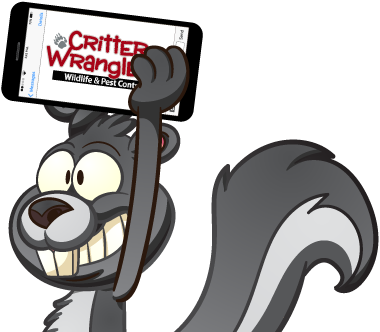 "*" indicates required fields