Wildlife, Rodent, & Pest Control Services
Have an issue? Contact us today

Earwig Control
Insects in your home can be a huge nuisance and Critter Wranglers would like to help you free your home of any unwanted visitors. Our professionals use the safest and up to date methods to provide you with adequate and complete Earwig Control in your home or business. The Earwig is a little misunderstood. It does not have the ability to harm humans and it will not crawl into your ear. They don't prefer to be indoors, they would rather be outside in damp leaf litter and moist soil.
What does an Earwig Look Like?
An earwig is often mistaken for the silverfish. It is a ground dwelling insect around an inch long and brown in color. They may look similar to a beetle but with a more extended body. Their most distinguishing characteristic is the pincers coming from their abdomen. These pincers can look very intimidating but don't worry they do not pose any threat to humans.
Signs you have an Earwig Infestation:
Spotting them inside the home, Earwigs can appear in many different areas of the home
Seeing them around your home's foundation
Spotting them under items in your yard
If you suspect your home or business is in need of Earwig Control, Contact Critter Wranglers today and let the professionals take care of you.
Whether it's a one-time removal of a pesky pest or you're in need of a monthly pest control service, we've got you covered. With over 35 years of experience there isn't a wildlife, rodent, or pest problem we can't handle. We serve private residents, commercial spaces, and municipal accounts.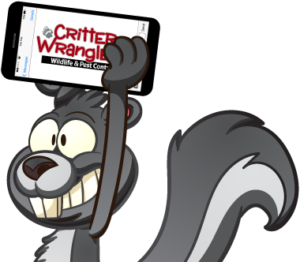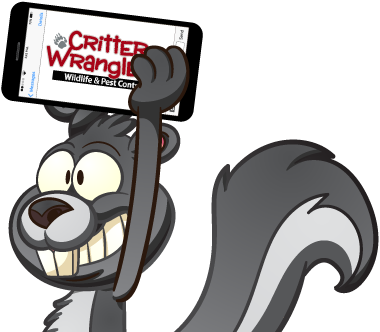 "*" indicates required fields