Wildlife, Rodent, & Pest Control Services
Have an issue? Contact us today
Corryton
Have you been hearing strange noises in your attic at night? Have you noticed gnaw marks on bags of pet food stored in your garage? Or maybe you have actually seen an uninvited critter creeping around your patio at night. If you think you have a pest problem, then you'll want to call in the experts to restore your home or business to a safer, healthier, more comfortable atmosphere that is free of pests.
---
Wildlife Removal and Pest Control In Corryton
Critter Wranglers LLC is Tennessee's first choice for pest control services, wildlife removals, critter prevention, and more. With more than 30 years of combined experience, our team can safely, humanely, and effectively remove pests and wildlife of various species and sizes. Check out our services below, and call us to get started!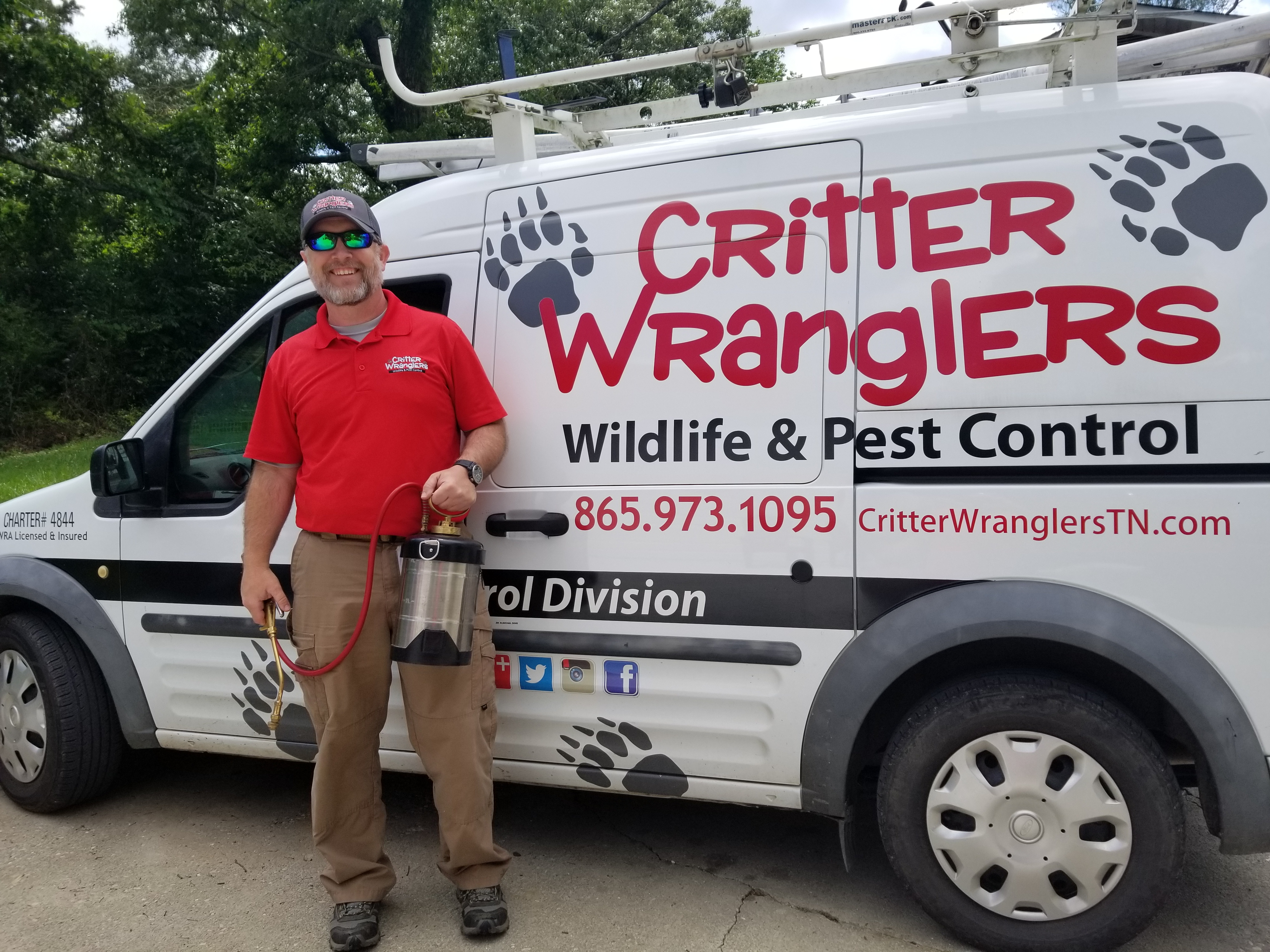 Pest Control
When it comes to pest management, we can remove all kinds of unwanted invaders from your home or business using tried and tested methods. Our services include:

---
We want to ensure that you are getting the best service to address your specific needs, which is why we offer customized treatments that include: 
One-Time Pest Removal Treatment

Monthly Pest Control

Quarterly Pest Control

Yearly Pest Control

Exterior Only Pest Control Treatment

Traditional Pest Control Service (Interior and Exterior Treatments)
---

Wildlife Control
Removing wildlife from a home or business requires experience, expertise, and a specialized approach to ensure the job is completed correctly. Our wildlife removal services include:

---
Other Pest and Wildlife Control Services
Once we remove pests and critters from your property, we want to safeguard your property to keep them from coming back. What's more, pests and wildlife can be incredibly destructive, which is why we specialize in restorative services to clean up any mess or destruction they leave behind. We provide: 
---
Get Started Today!
If you have a pest problem, it's time to send those critters packing. Don't go at it alone; rather, contact Critter Wranglers for wildlife removal and pest control in Corryton. We are always on call and ready to assist you when you need us most. Contact us today to get started!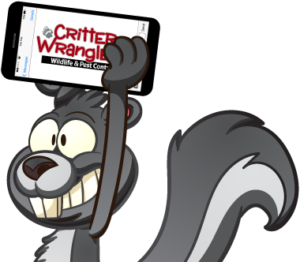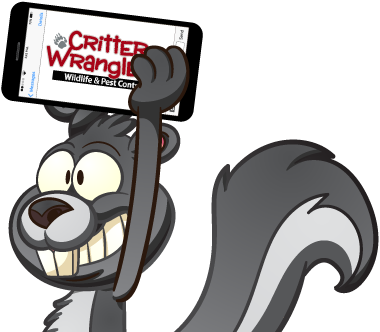 "*" indicates required fields