We'll Remove Critters And Keep Them From Coming Back
When you have a pest or wildlife problem, you want to work with a pest control company you can trust. The Critter Wranglers team is dedicated to removing all pests, ranging from insects to wild animals, from your Knoxville home or business, so you can live and work comfortably once again. Whether you need a raccoon removal or spider control, we use the safest, most humane methods possible to protect you, your family, and your pets from unwanted pests — without the use of harsh chemical treatments.
"*" indicates required fields
Why Choose Critter Wranglers For Pest And Wildlife Control?

 Reliable, responsible, and professional


 More than 35 years of combined experience


 Customized services and treatments


 Fully bonded and insured


 Wide service area


 Our technicians are always on call


 Residential and commercial pest and wildlife control


 Services for municipal accounts


 Top Rated Local® pest control company
Knoxville
Quality Pest and Wildlife Control Services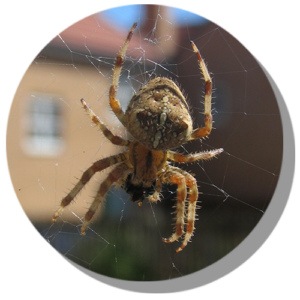 As Knoxville's Top Rated Local® pest control and wildlife removal experts, Critter Wranglers, LLC, can get rid of all of your critter problems once and for all. With more than 35 years of combined experience, we are dedicated to providing residents and businesses in Knoxville with a full range of pest control, rodent control, and wildlife control treatments and services. Our number-one goal is to ensure our customers' safety and well-being so they can live and work comfortably without fear of invading critters and pests.  
Our Services
Critter Wranglers is a full-service pest, wildlife, and rodent control company. We provide a wide range of services that are customized to meet your needs and work within your budget.
Pest Control
Knoxville is home to many different species of pests, rodents, and wildlife that cause trouble for residents and businesses all year-round. That is why Critter Wranglers has the experience, knowledge, and equipment to handle any and all pests. From pest control to removal and preventative treatments, here are the services we proudly provide our community:
We understand that every pest problem is different, which is why we offer an array of customizable treatments and services to efficiently address your pest problem:
One-Time Pest Removal Treatment

Monthly Pest Control

Quarterly Pest Control

Yearly Pest Control

Exterior Only Pest Control Treatment

Traditional Pest Control Service (Interior and Exterior Treatments)
Wildlife Control
Along with all the pests we must contend with, Knoxville is home to many animals that often find their way onto your property — or into your home. With Critter Wranglers on your side, there's no wildlife issue that we can't handle. Our wildlife control services include:

Additional Pest and Wildlife Control Services
In order to keep pests, rodents, and wildlife from invading your home, we offer additional services for your convenience:
Contact Us Today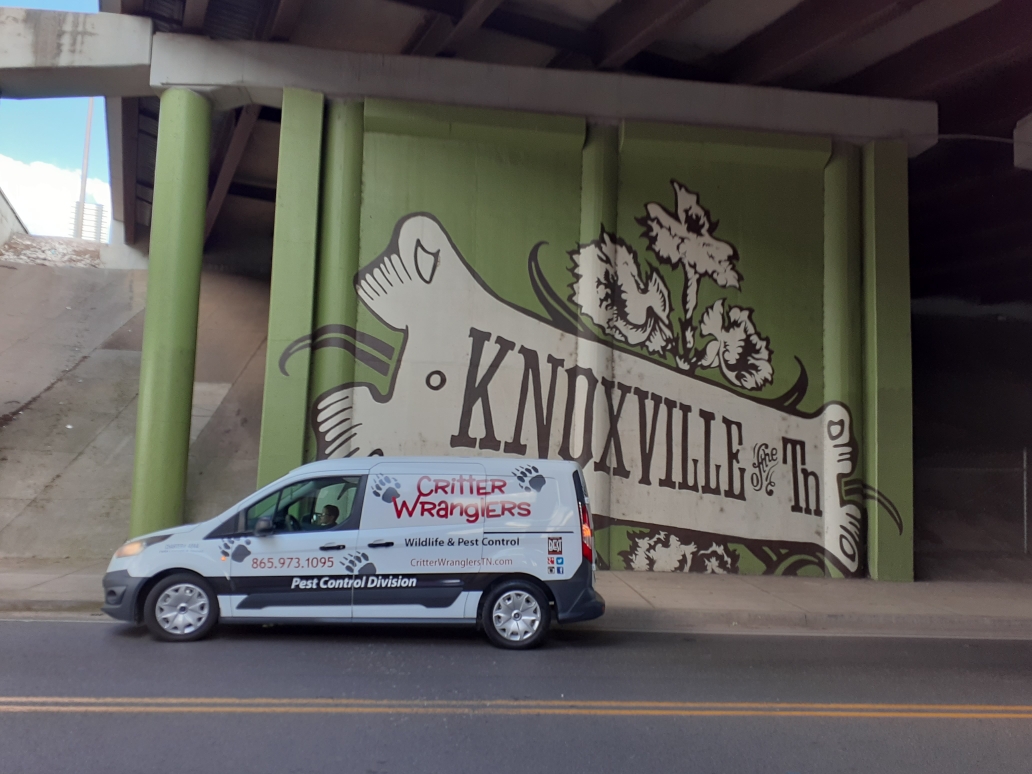 Here at Critter Wranglers, we want to make your home and property safer by getting rid of pests, rodents, and wildlife that have invaded your space. If you're ready to take your home back and start living comfortably once again, there's no need to spend hours or more searching "animal removal near me" or pest control near me" when Knoxville's Top Rated Local® pest and wildlife experts are just a call or click away. Contact us to schedule a free consultation today!
Not in Knoxville? No problem! We're happy to provide our top-notch pest and wildlife control services throughout Tennessee. Our wide service area includes Knoxville, Alcoa, Friendsville, Louisville, Maryville, Powell, Rockford, Seymour, and beyond! Contact us today to get started!