Our Animal Trapping Services Include...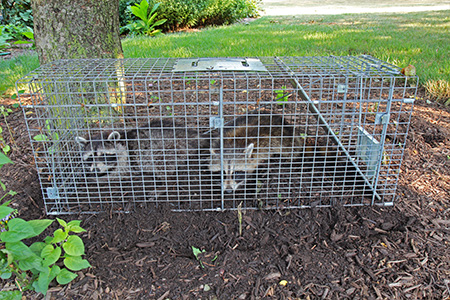 At Critter Wranglers, we have a variety of live trap options to trap all manner of critters — big and small. No matter what animal you need trapped, we are the right team for the job.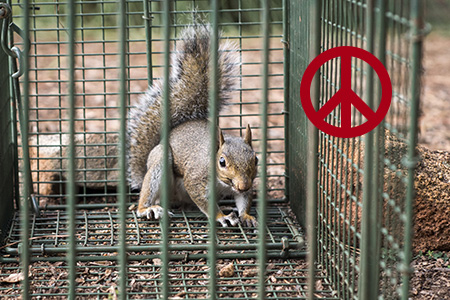 Though our traps and methods may look a little strange since they aren't what you'd find at your local hardware store, we can assure you that they are safe and humane. Our animal trapping services are designed to be safe for both the animal as well as our team.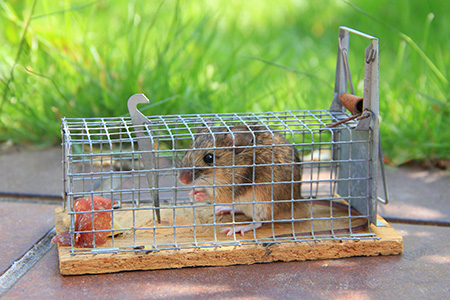 Various Baits and Methods
Cage traps tend to be our go-to animal removal method. In some cases, though, the specific species may not be able to be captured in a traditional trap. In cases like these, we have a  variety of bait and techniques we employ to capture and remove the animal.
Safety is Our Number One Priority
At Critter Wranglers, our top priority is safety. Safety for you and your family, for the animal, and for our animal trapping/removal team. As a part of our safe operations, we ask that you let us know about any specific concerns you may have about a particular situation or area where we place our traps. We do our best to ask the right questions, but help is always much appreciated! That way, we can avoid any safety concerns and keep children and pets away from the animal trapping areas.
It's important that you and your family members do your best to steer clear of any animals you are trying to remove from your property — whether they have been trapped or not! Even a caged animal can still pose a threat. Though we understand it may be tempting to get a closer look once the animal is trapped, we ask that everyone still keeps their distance. In some situations, there may be opportunities to safely look at the animal or take pictures. Your animal trapping professional will let you know when those situations arise and when it's safe to do so!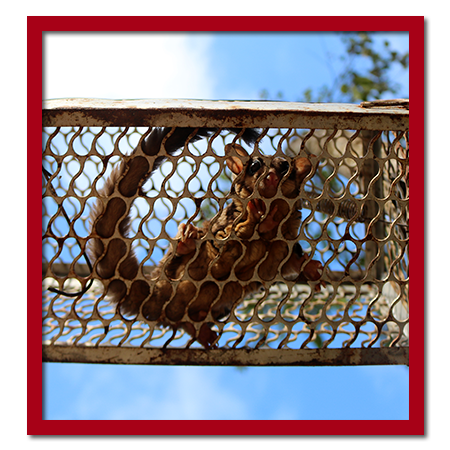 The one-way valve traps are often used to remove bats from attic areas. These valves are placed as we seal up areas of the home that bats have invaded. They are normally left in place for a week or more, depending on the severity of the problem. After that, all remaining entry points are sealed once we're sure that the bats have safely made their way out. Bat work is regulated by the season. If you feel that you may be having an issue be sure to call us immediately!
Work With Critter Wranglers For Your Animal Trapping Services!
When you have nuisance animals that you want removed, Critter Wranglers provides safe, effective, and humane animal trapping services to remove the problem quickly. Give our Top Rated Local® pest removal and wildlife control team a call to request a free quote!
Looking for other pest control services? As a full-service pest and wildlife control company, we offer services ranging from animal proofing, pest control, rodent control, and more!