Signs of a Rodent Problem

Seeing Rodents + Droppings
The fastest, easiest, and most surefire way to tell if you need rodent control is if you see their droppings or the rodent themselves. They are often sneaky and difficult to spot, but their droppings are not if you know where to look.

Another sign that there is a rodent/s running around your property is damage. Rats and mice chew through practically anything, including wood, plastic, and other materials. You can also keep an eye out for greasy rub marks on your walls and other surfaces.

Other, more minor signs that you need rodent control are smelling a strong ammonia smell from their urine and strange pet behavior. Over time, the ammonia smell will worsen, but you'll notice your pets acting strangely right away. This could be scratching/barking at a wall or monitoring a specific area.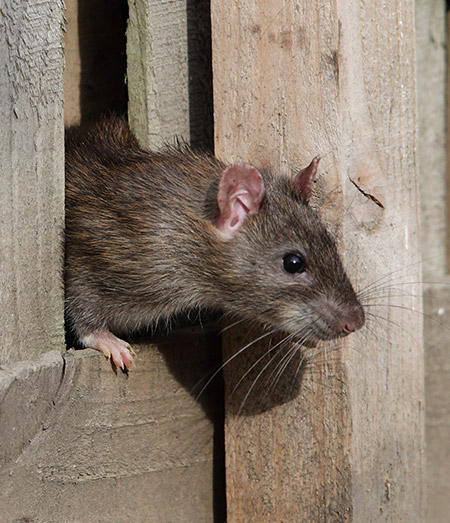 Top Rated Local® Rodent Control in Knoxville and Beyond
Are you noticing scratching or gnawing noises coming from your attic and walls at night? You may be in need of rodent control. Rodents are classified by their constantly growing incisors. They are known as "gnawing pests" because they chew and they will chew on anything that is softer than their teeth. This can be a big problem if they are chewing on the wood, wiring, and structure of your home. Rats and mice are the most common rodents to invade homes and businesses in Powell and Knoxville. These pesky critters are responsible for hundreds of house fires each year caused by chewing through wires. Rats and mice can squeeze through a hole as small as 1/4 an inch, so it's also important to make sure the rodents cannot re-enter your property, which is why we offer rodent exclusions with our animal proofing services.
Commercial and Residential Rodent Control Services
Whether you are a homeowner, small business owner, or municipality, Critter Wranglers can help. Our team has more than 35 years of experience in the pest control industry. We've seen and correctly handled countless rodent control scenarios and are happy to help you, too. Our experts will quickly and safely remove any rodents from your property — but we don't stop there. We do everything we can to seal your property and ensure that no other critters can find their way in. Reach out to us at Critter Wranglers today to learn more about our rodent control services for home and business owners.
Critter Wranglers offers rodent removal services in Fountain City, Powell, and in other surrounding areas. Give us a call today!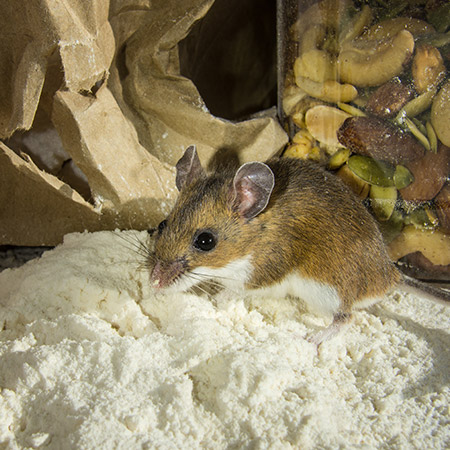 Why Choose Critter Wranglers For Your Rodent Control Services?
There are a few things that set us head and shoulders above the rest. Most notably, people turn to us for rodent control because:
Our customer service is second to none

We are a Top Rated Local® rodent control service

We are licensed by the department of agriculture

We are certified by the Tennessee Wildlife Resources Agency

We are fully bonded and insured

We have more than 35 years of experience

We are a locally owned and operated business
Call the Rodent Control Experts
If you suspect you may have a rodent infestation, call Critter Wranglers today. We will help you eradicate the pest as well as prevent it from coming back. Whether it's a one-time removal of a pesky rodent, or you're in need of a monthly pest control service, we've got you covered. With over 35 years of experience, there isn't a wildlife species, rodent, or pest problem we can't handle. We proudly serve private residents, commercial spaces, and municipal accounts in Knoxville and Powell. Give our pest control team a call today!