Residential & Commercial Bird Control Services in Knoxville and Beyond
The sweet "tweet tweet" of birds is usually a pleasant sound, but when you have hundreds of birds, the sound can become quite a racket. Are you dealing with a bird infestation? Critter Wranglers is here to help you with all of your bird removal needs. Some birds like to congregate in flocks so when an entire family moves onto your roof or business it can become a real nuisance. Even small numbers of birds can cause big problems! European Starlings, for example, often nest in dryer or bathroom exhaust vents while a single woodpecker could destroy your cedar sided home. Don't live with the unsightly consequences of unwelcomed bird visitors! Contact Critter Wranglers today for comprehensive bird removal and bird control services!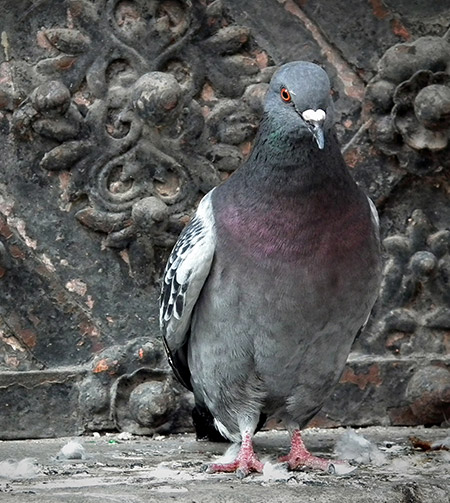 Five Common Signs Of Bird Infestations
Seeing a large flock of birds in or around your property for several days

Noticing nesting debris hanging from vents or soffits

Pecking noises on siding, gutters or downspouts

Bird feces accumulating on the pavement, cars, siding or roof

Bird noises coming from the roof, attic or between floors
Birds tend to leave a very unsightly mess with their droppings, feathers and nesting material on or around your property. On top of this, it can also create an unhealthy environment for you and your family. Critter Wranglers is proud to help you take care of these issues with our bird removal and bird control services, designed to keep our feathered friends away from the nooks and crannies of your home. If you suspect you have a bird problem call the professionals today at (865) 973-1095 and let us take care of it for you!
Inside Our Bird Removal & Control Process
As soon as you notice any common signs of birds taking over your property, we get right to work! Once the unwanted birds have been removed, it may be necessary for you to animal proof the entry and exit points or net larger areas to ensure the animals do not return. We can also clean up the mess they leave behind as bird droppings can pose a health hazard and destroy property over time. We use quality materials and our unique animal proofing techniques to effectively seal out future problems. With the use of various techniques we will safely and legally remove or deter the pest from your home and dispose of the animals in accordance to your preference as long as it abides with state/federal law.
Whether it's a one-time removal of pest birds or you're in need of a monthly pest control service, we've got you covered. With over 35 years of experience there isn't a pest problem we can't handle. We serve private residents, commercial spaces, and municipal accounts.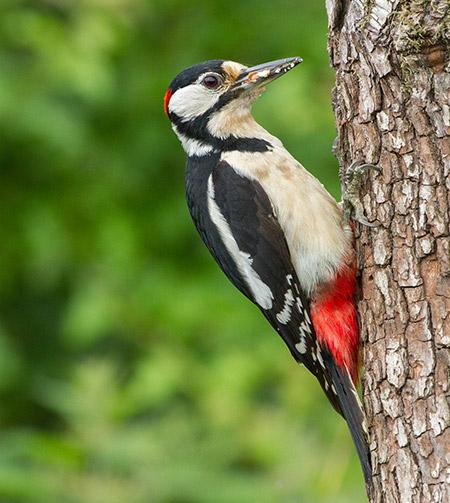 Best Ways To Prevent Pest Birds From Returning
To make sure your home does not become a favorite netting location for birds, it's important to implement a few DIY, at-home bird control measures. If you want to pursue further bird removal measures after our Critter Wranglers staff are finished removing all the droppings, feathers and nesting materials, consider following a few key steps:
Eliminate sources of food.

Birds are attracted to spaces where they can feed. This means it's important to avoid putting out crumbs or other food sources outside your home or on your lawn. Always keep your home trash cans covered and keep their surrounding areas clean.

Eliminate roosting areas.

In order to prevent birds from perching and roosting, you can add sticky glues, spikes

, or other such obstructions to the ledges of your home where birds tend to land.

Remove any nests or nesting areas.

If you start to notice bird nests popping up around your property, you can get a headstart on bird control by either removing these nests or by blocking areas where birds might nest.
Choose Knoxville, Tennessee's Best Bird Removal Team
If you're unsure if birds are taking over your home, or are concerned and want a second opinion, call Critter Wranglers today to learn more! Our locally-owned business' bird control program is top-notch, with exceptional customer service and over 35 years of experience. Our fully bonded and insured technicians are  licensed by the state department of agriculture and certified by the Tennessee Wildlife Resources Agency. Let us take care of any issues you may have right away!