Wildlife, Rodent, & Pest Control Services
Have an issue? Contact us today

Snake Removal
We have all probably encountered a snake at some point in our lives and some people even enjoy them as pets. Snakes play a vital role in keeping the prey population, such as rats, to a minimum. But what if a snake or multiple snakes have moved into your space? Critter Wranglers is here to handle all your snake removal needs. Keep an eye on the animal if you can and call us right away! Here are some signs to look for if you suspect a snake has moved in:
Seeing a snake- Snakes are generally not social animals, so seeing one doesn't necessarily mean you have an infestation
Finding shed snake skins
Winding trails in fine soil around your house
Musty smells can be associated with a snake's presence
If you suspect you have a snake issue, please call Critter Wranglers right away to identify and remove the unwanted pest immediately. Don't attempt the snake removal yourself just in case it's venomous. Even non-venomous snakes can give you a nasty bite if handled improperly.
Once the unwanted pest has been removed, it's essential that you allow us to animal proof the entry and exit points to ensure the animals do not return. We use quality materials and our unique animal proofing techniques to effectively seal out future problems. Often, a rodent control program will be beneficial to eradicate the snake's source of food. If required, we may use traps to safely and legally remove the pest from your home and relocate it in accordance to your preference as long as it abides with state/federal law.
Whether it's a one-time removal of pests or you're in need of a monthly pest control service, we've got you covered. With over 35 years of experience there isn't a pest problem we can't handle. We serve private residents, commercial spaces, and municipal accounts.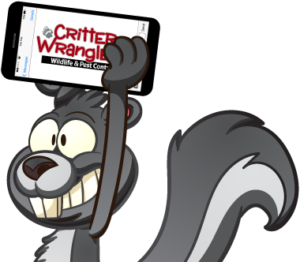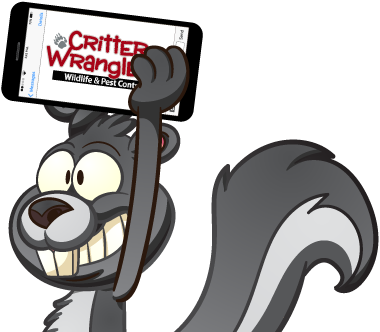 "*" indicates required fields