Signs You May Have a Squirrel Infestation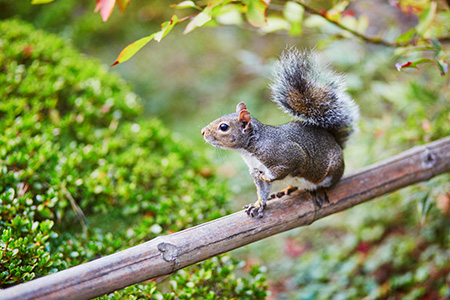 Scurrying or Rustling Noises
One common sign homeowners experience when they need squirrel removal is hearing rustling or scurrying in the attic or walls. Squirrels are extremely active during daylight hours, but most clients report the highest activity early in the morning or just before dark.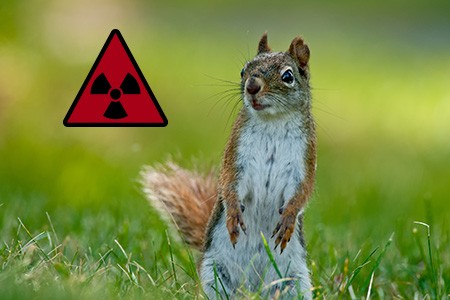 Droppings and Squirrel Waste
Another common sign of a squirrel infestation is seeing squirrel droppings or urine stains on the ceiling. Even if you don't actually see the droppings themselves, you may notice a foul odor coming from your attic. Squirrels can stay out of sight easily enough, but they can't mask the odor of their waste.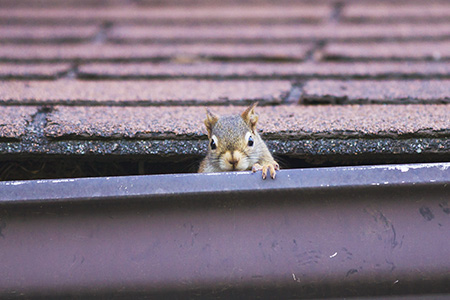 A third sign that your home is in need of squirrel removal services is if you are noticing damage to your home. Squirrels will chew on wires, damage attic insulation, and create or enlarge holes in the siding of your home. If you suspect you have a squirrel infestation, check the exterior of your home for holes and damage.
Squirrel Infestations in Tennessee
Squirrel infestations are a common problem for residents of Tennessee. With the late winter being the breeding season for most squirrels, we still commonly find young litters in attics throughout the year. It's not uncommon to find males or females nesting in your attic at any time of year but our call volume for squirrels does spike as temperatures begin to fall. Your attic provides them with warmth and safety to start their families and hide their food. Their cute faces and bushy tails are nice to enjoy from a distance but what should you do if you suspect these adorable critters have made your home into their home? Call Critter Wranglers!
Our Squirrel Removal Process
Give us a call and in most cases, we'll be able to provide you with a squirrel removal estimate over the phone. Homeowners in Knoxville and beyond often find that our squirrel removal services are quick, affordable, and safe. Critter Wranglers use cage traps to safely and legally remove any squirrel from your home. We dispose of the critters in the manner you choose so long as it adheres to state and federal laws. Once the animal/s have been safely removed, we ensure that they can not get back into your home and remove any mess they left that may attract other pests.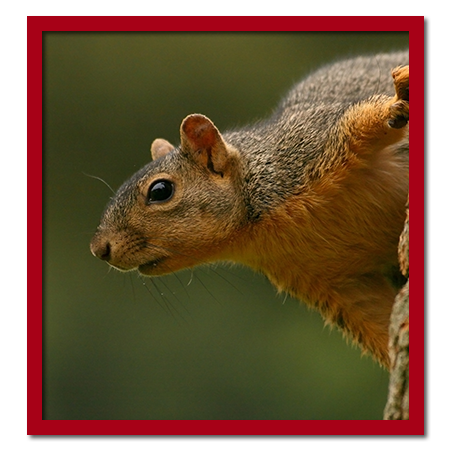 Why Choose Critter Wranglers in Knoxville and Beyond?
Critter Wranglers is a locally owned and operated business that you can trust. We offer quality pest control and animal removal services at fair prices and we treat everyone we meet like family. Additionally, our team has more than three decades of experience in the industry. This means you can rest easy knowing that we'll get the job done right, get the job done safely, and do our best to prevent any further pests from making their way into your home. Interested in learning more about Critter Wranglers? Feel free to reach out to us anytime!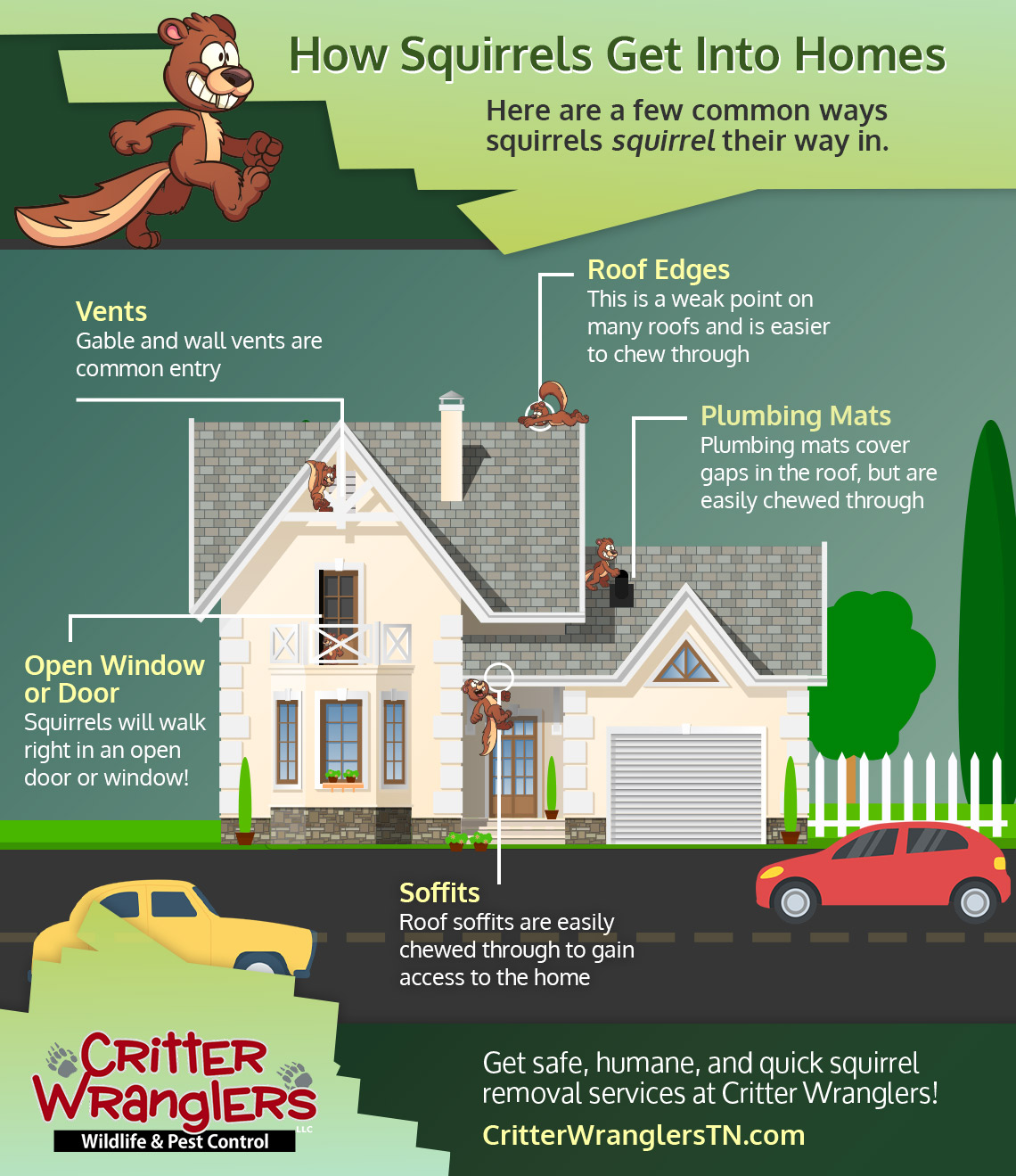 Whether it's a one time removal of a pesky rodent or you're in need of a monthly pest control service, we've got you covered. With over 35 years experience there isn't a wildlife, rodent, or pest problem we can't handle. We serve private residents, commercial spaces, and municipal accounts throughout Knoxville and beyond.