Bats can be a nuisance when they invade your home or business. They can contaminate food, damage property, and spread diseases. If you have a bat infestation, it is important to call a wildlife control professional to remove them safely and humanely. 
Critter Wranglers is the leading wildlife control company in the Powell, TN, area. We provide bat control and removal services to homeowners and businesses. Our experienced technicians will work diligently to rid your property of bats quickly and efficiently. Learn more about our bat removal and bat control services, and contact us today to get started!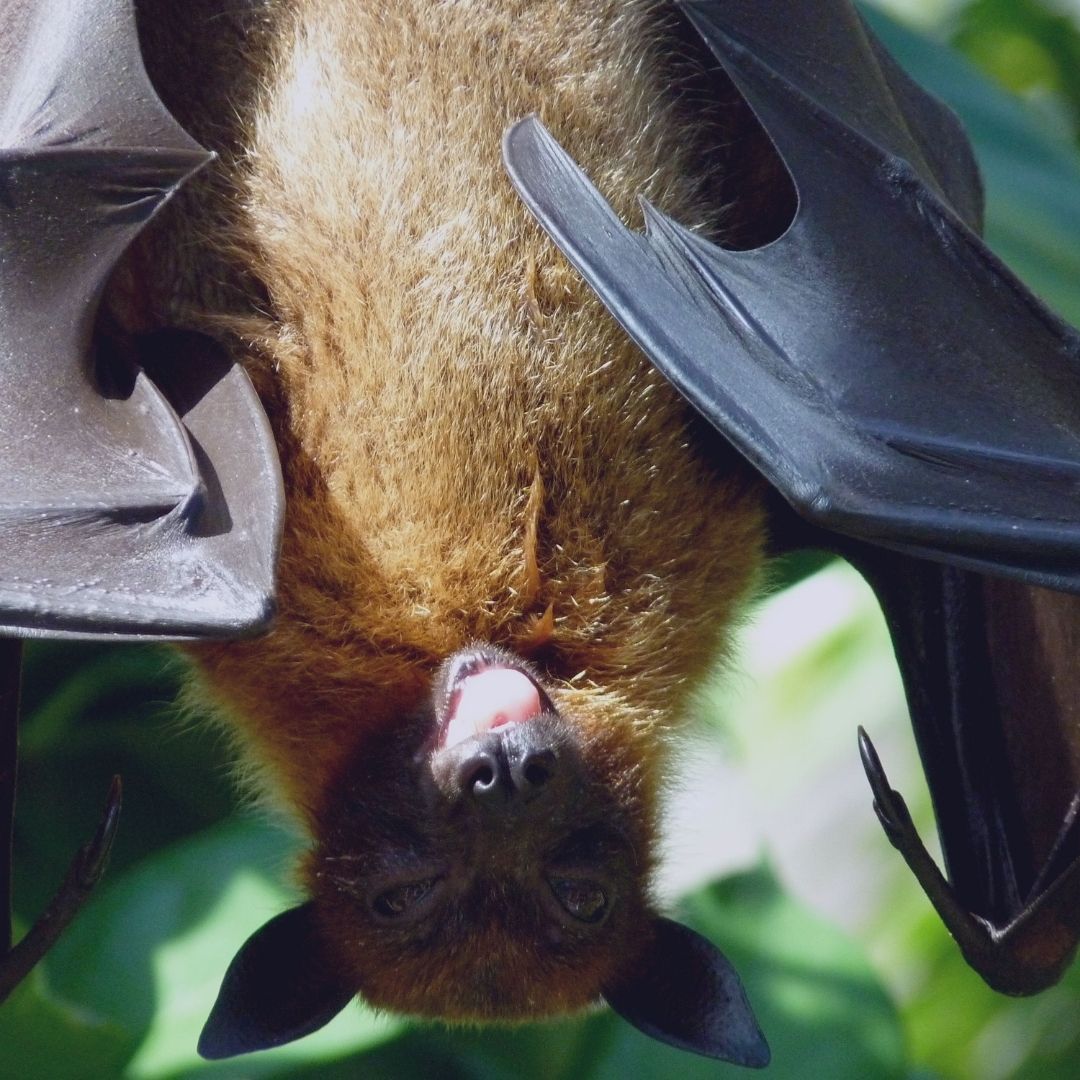 Bats can carry the rabies virus without showing any symptoms, so it's important to be cautious if you come into contact with one.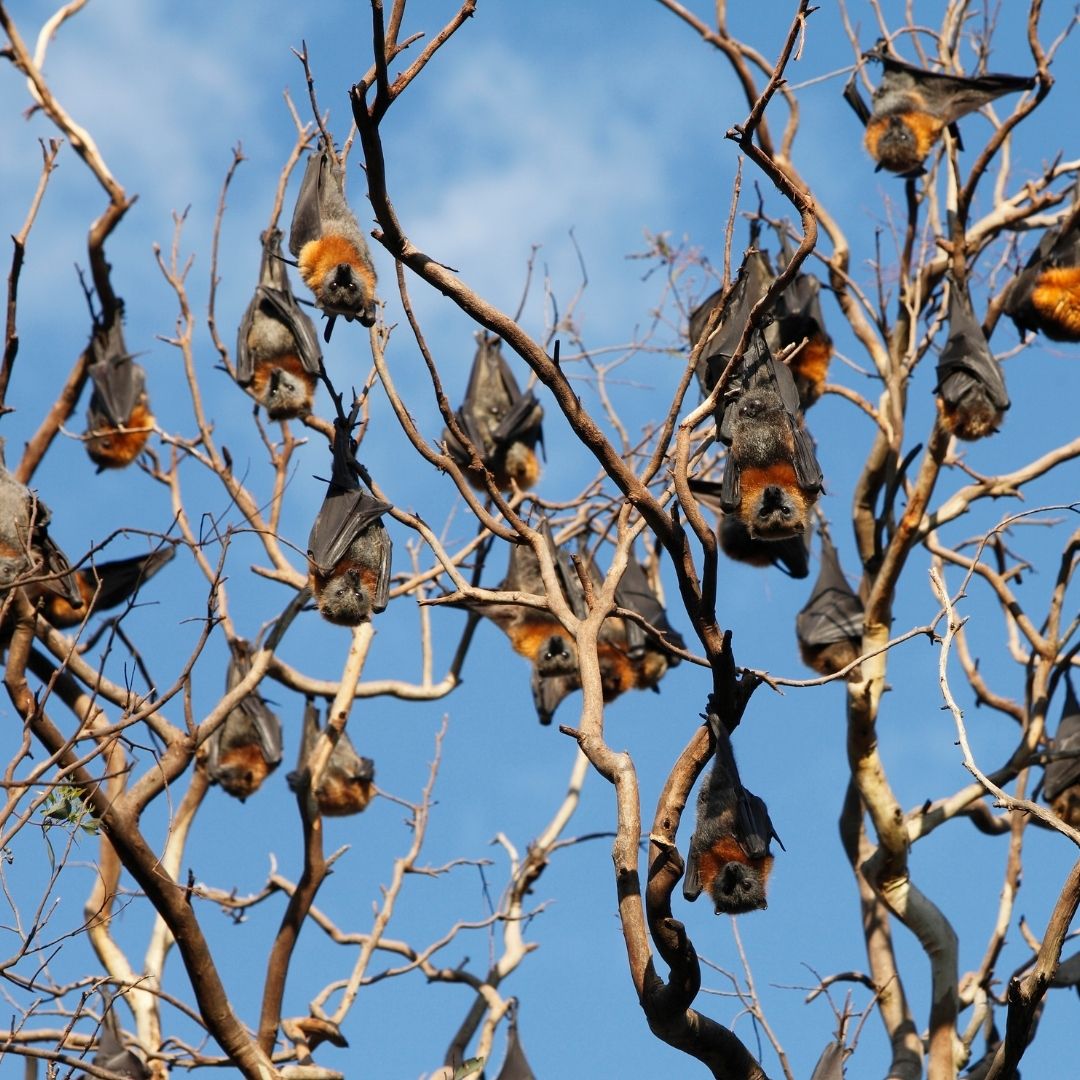 This respiratory disease is caused by a fungus that grows in bat droppings and can cause severe pneumonia.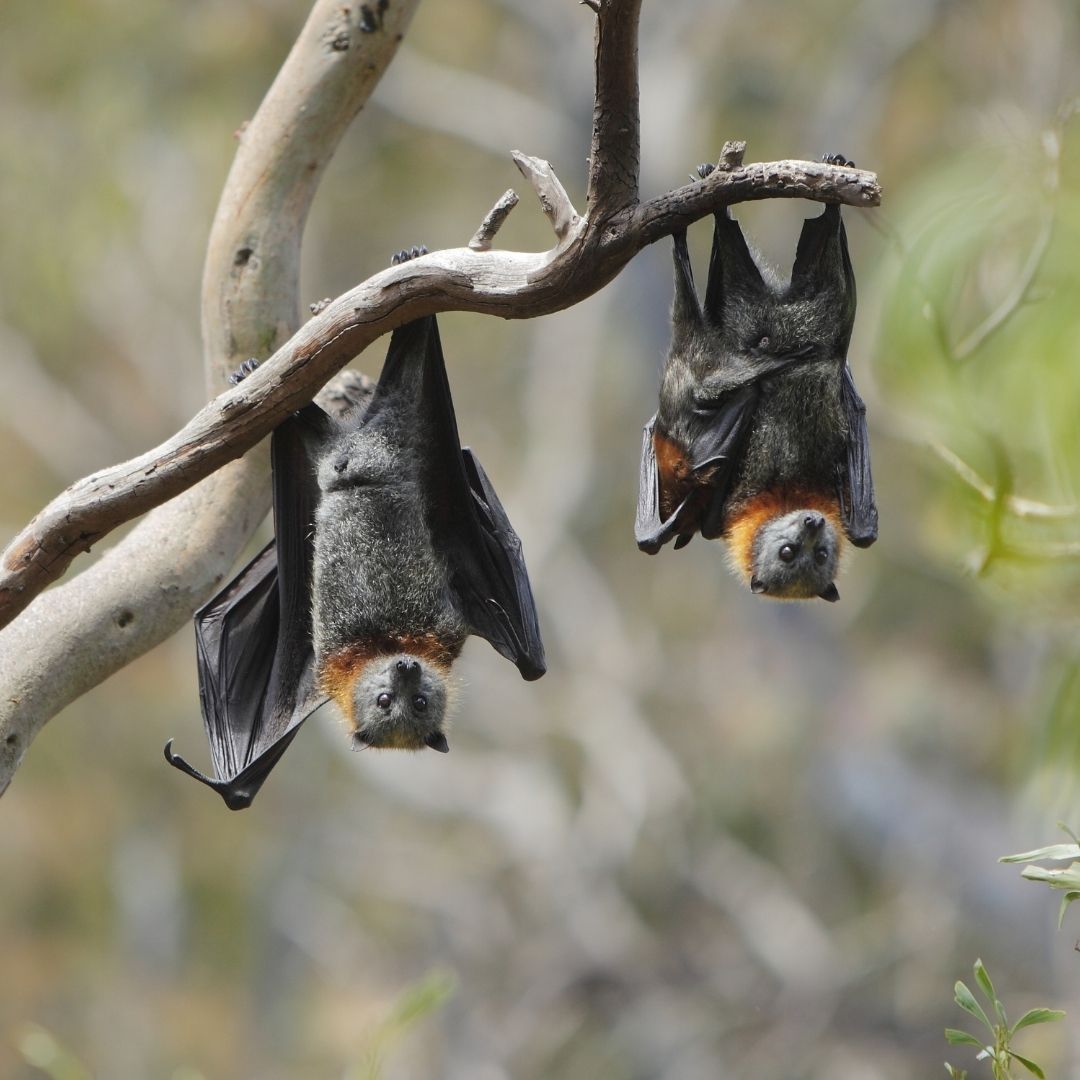 Bats can also carry fleas, mites, and ticks into your home, which can lead to infestations.
Signs of a Bat Infestation
Throughout the year in Tennessee, bats may find your attic, siding, or chimney a safe place to call home. These flying mammals can squeeze through a hole in your siding or soffits the size of a quarter, so gaining access to your home or business is quite easy. We enjoy the bug removal service that bats provide us but, they can become a huge nuisance when they decide to move in with us. Here a few signs of a bat infestation:
Noise in your attic, walls or chimney, especially around dusk & dawn.

Guano; Bat feces looks similar to rodent dropping, but carries a very foul smell.

Milky white streaks of urine that will have a strong odor.
If you suspect you are dealing with a bat problem call Critter Wranglers ASAP! We make bat removal easy! Do not attempt to eradicate the bats yourself as they can pose a serious danger to you and your pets. Bats are a primary carrier of the rabies virus and should only be approached and handled by a professional pest removal company.
With the use of one-way valves, we will safely and legally remove these pests from your home.
Once the unwanted pest has been removed, it's essential that you allow us to animal-proof the entry and exit points to ensure the animals do not return. We also clean up the mess the pest has left behind so that other wildlife is not attracted to the area. We use quality materials and our unique animal proofing techniques to effectively seal out future problems.
Critter Wranglers offers bat removal services in Alcoa, Farragut, Oak Ridge, Powell, and other surrounding areas. Call today!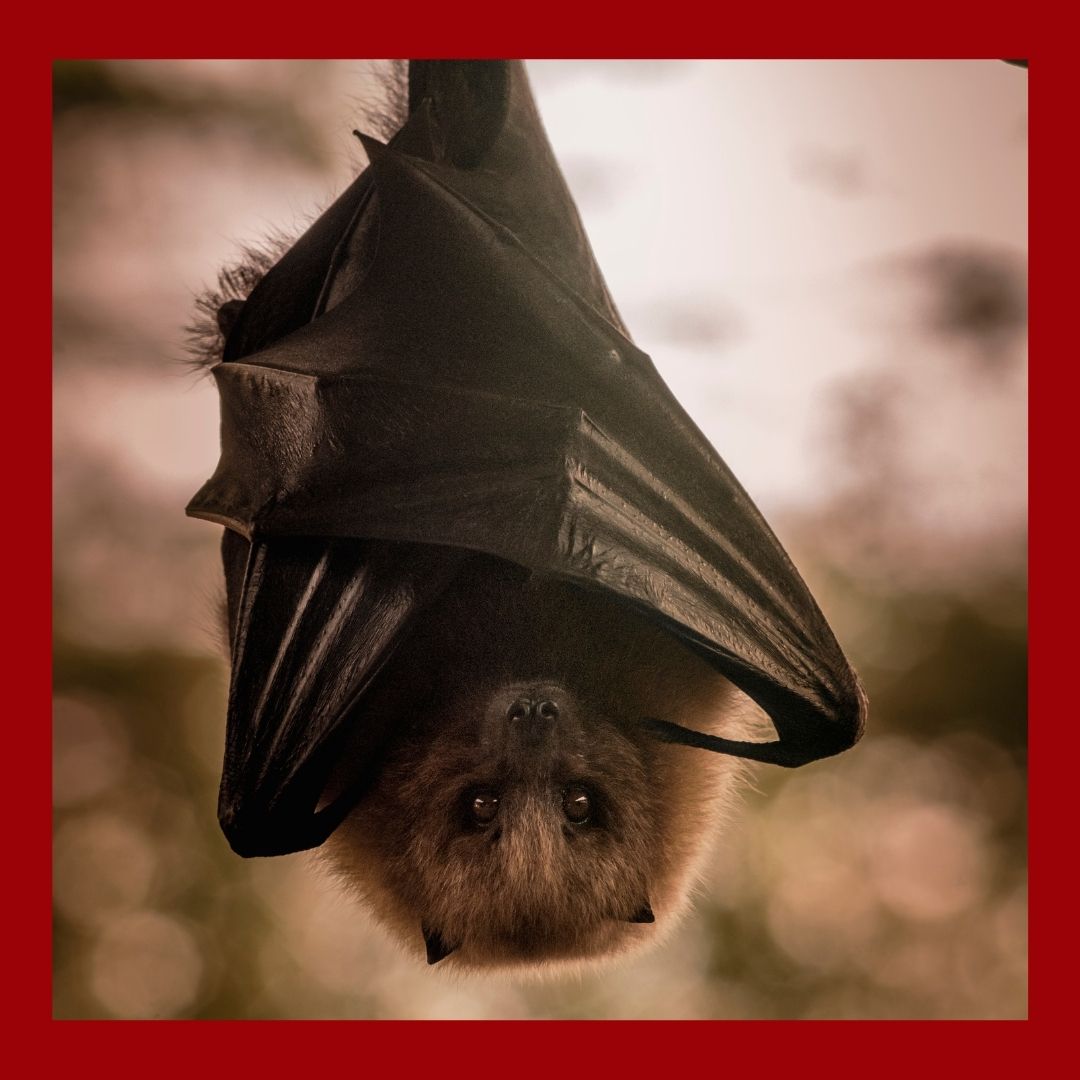 What Our Bat Control Can Do for You
While our bat removal process is a great way to remove unwanted pests from your property, what bat control measures can you put in place to ensure that they don't come back? That's where our wildlife control experts at Critter Wranglers come in! 
There are several things that you can do to keep bats away from your property. One is to make sure that there are no openings or cracks in your home or business that they can use to get inside. Another is to remove any sources of food and water that may attract them to your property. Finally, you can install bat houses on your property to provide them with a safe place to roost.
If you have bats on your property, contact Critter Wranglers today! We will work with you to develop a long-term plan to keep bats away for good. Contact us today to learn more about our bat control services! 
Get Bat Removal From Critter Wranglers
Whether it's a one-time removal of pests or you're in need of a monthly pest control service, we've got you covered. With over 35 years of experience there isn't a pest problem we can't handle. We serve private residents, commercial spaces, and municipal accounts.
Have a bat infestation on your property? Contact Critter Wranglers today for bat removal and bat control services in Powell, TN. We're here to help — schedule a free inspection today!