Wildlife, Rodent, & Pest Control Services
Have an issue? Contact us today

Understanding Safe Animal Trapping
In every animal removal situation, there are multiple lives to consider — the lives of the humans and the lives of the invading animals. At Critter Wranglers we use multiple tools and techniques to ensure pest control is handled safely without harming them, you, or your family.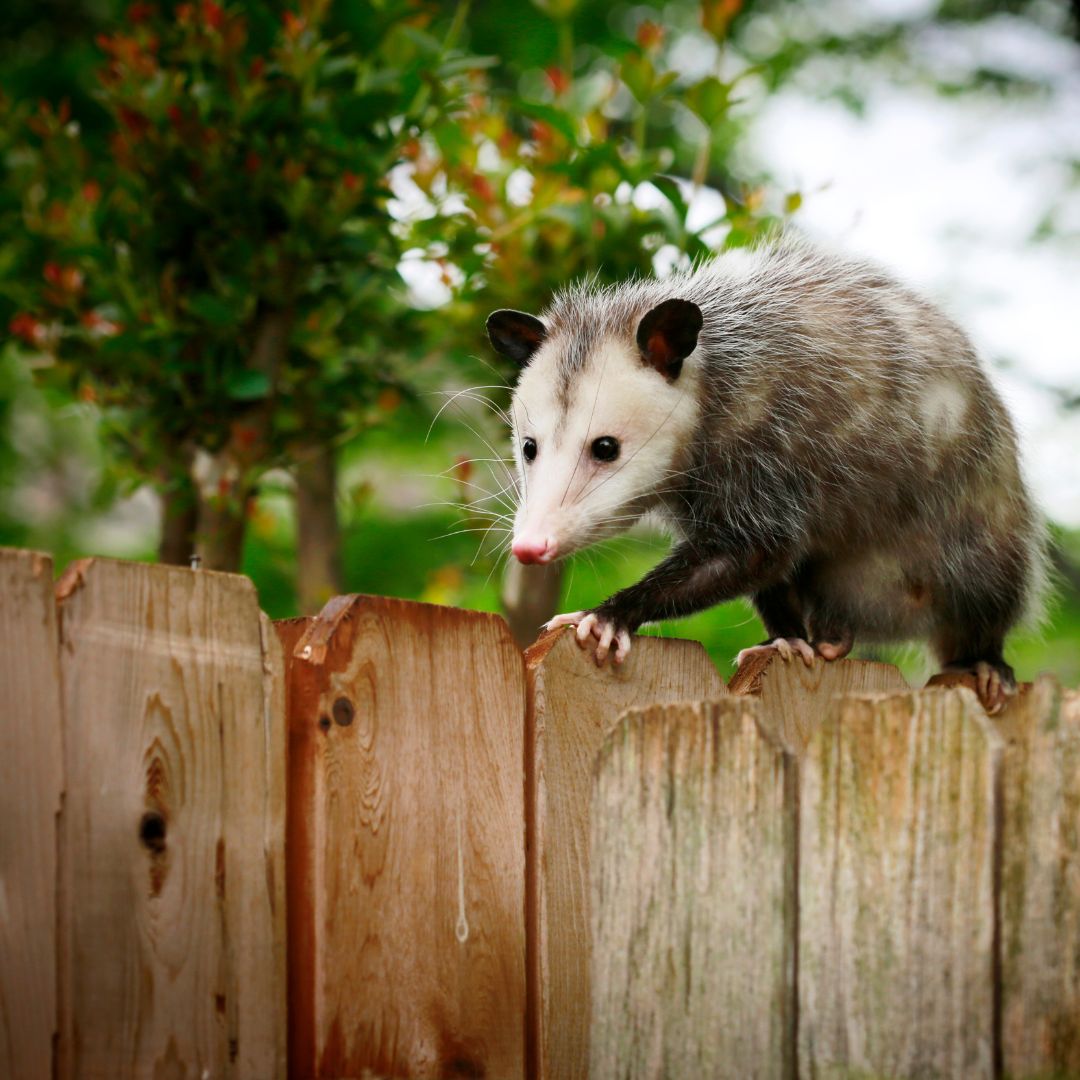 Understanding Different Species
While possums and raccoons may both help themselves to your garbage, they don't think or act the same way. Bats and birds carry different diseases and thus require different precautions when trapping. To effectively handle pest control in Powell, Knoxville, Louisville, and Rockford, you need someone who has expert knowledge of our local wildlife.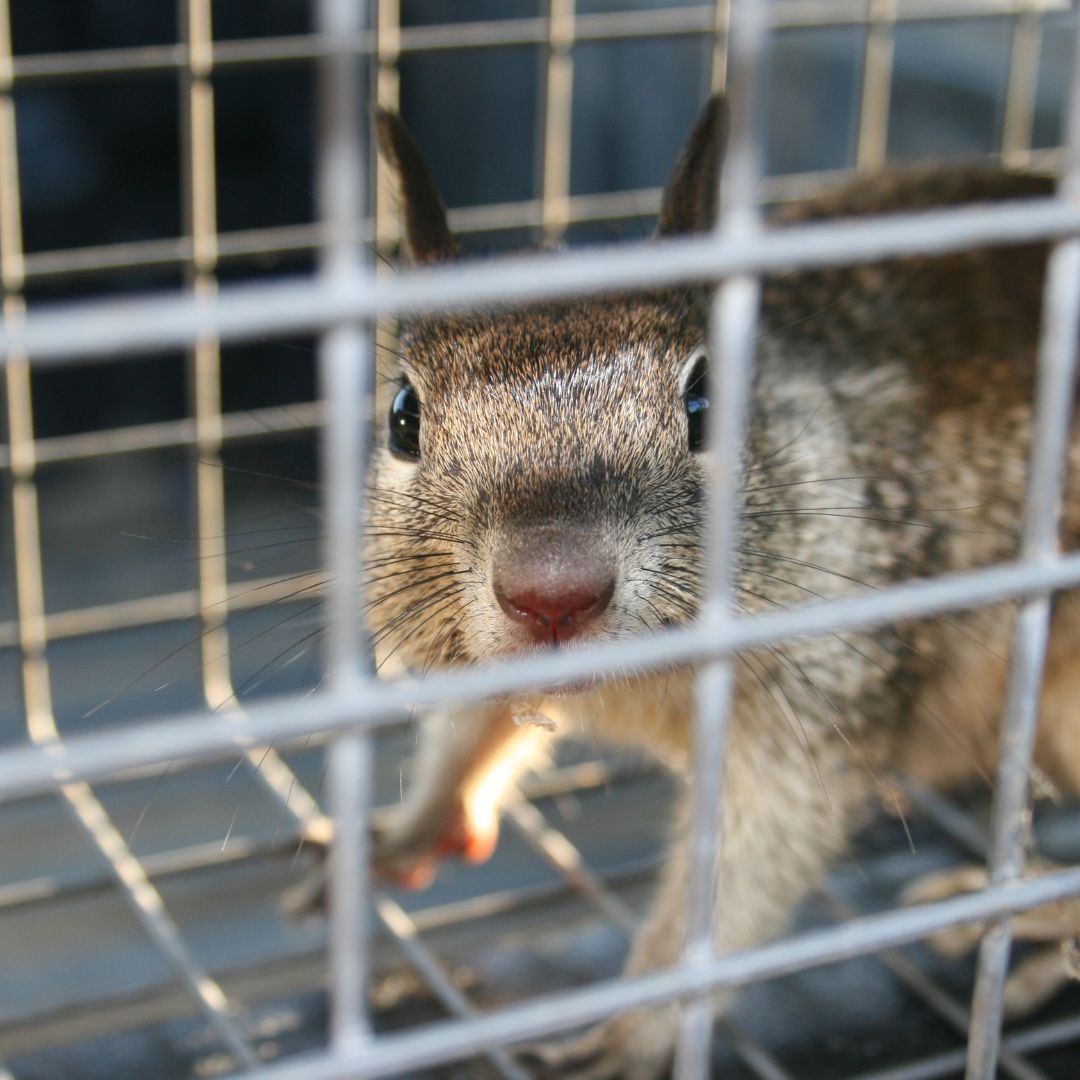 Custom Humane Traps
With the understanding of different species comes the need for more specialized traps than you can find at a big-box store. Critter Wranglers has a wide variety of traps designed to keep both the animal and the trapper completely safe during the entire animal removal process.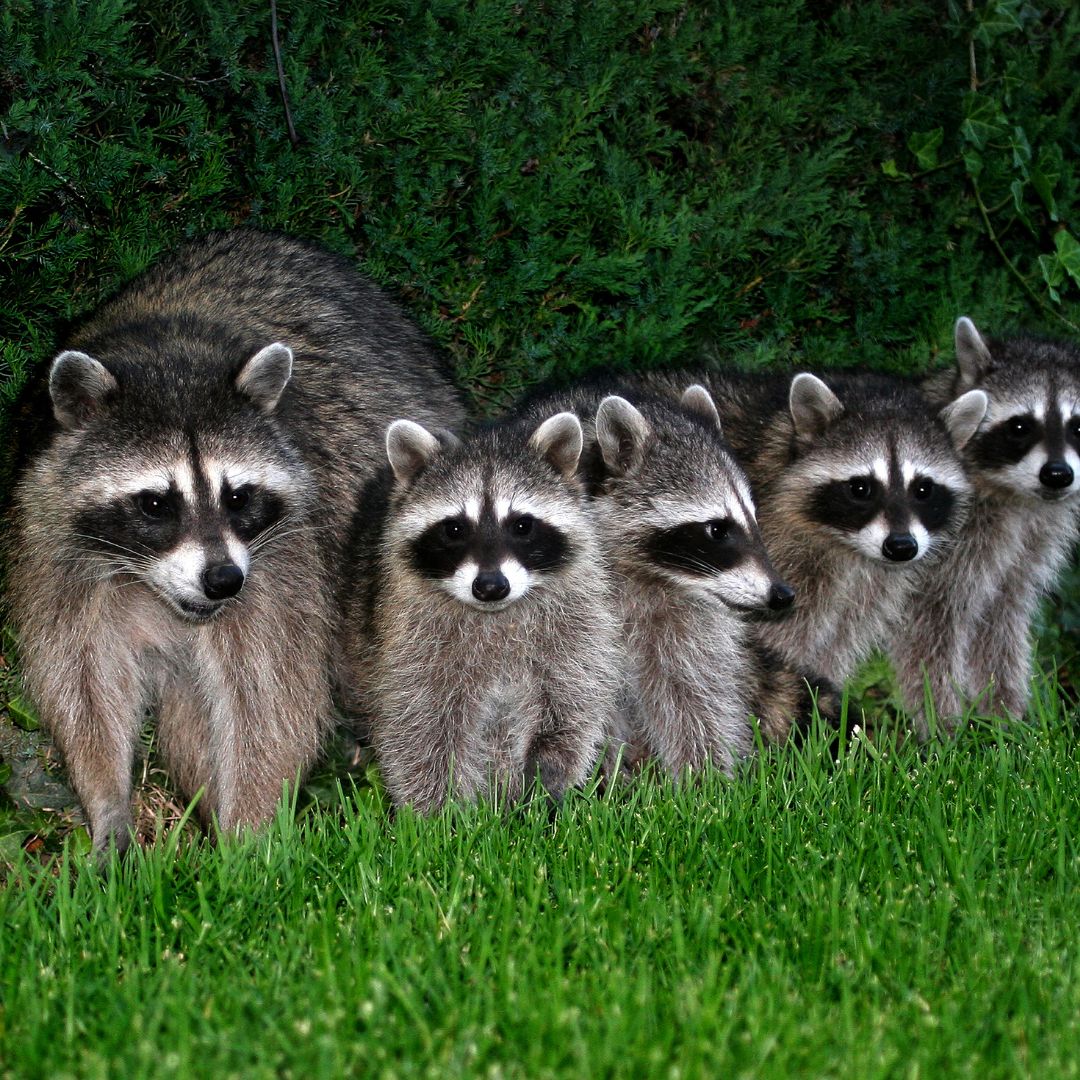 Catching Multiple Animals
If you notice one pest in your home, odds are there are more you haven't seen. Whether a pest has picked your home to give birth in or moved their whole colony into your attic, you may have a bigger problem than you realize. Sealing up animal entry points without removing all the animals first isn't safe for you or the animal. That's why you should leave animal removals to professionals. Our technicians are just a phone call away.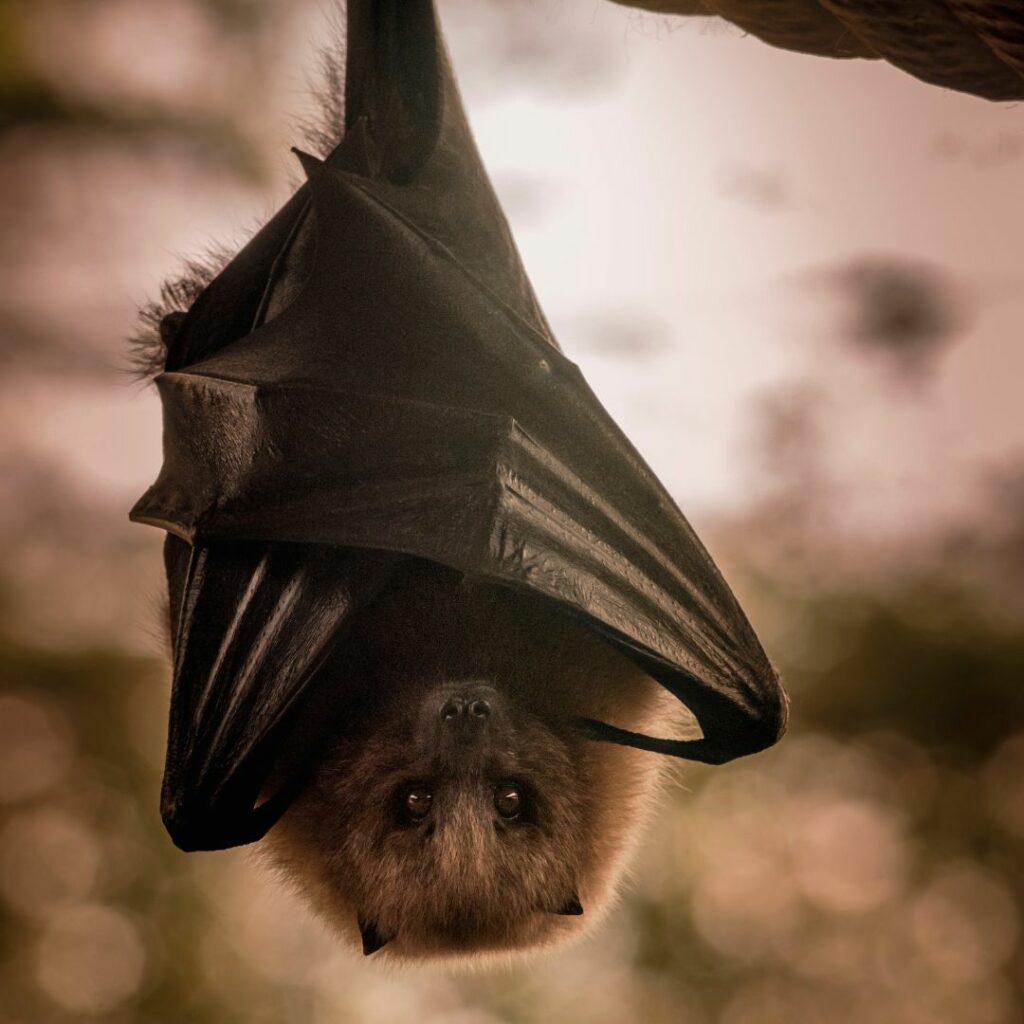 Post Animal Removal Prevention
Getting the animal out of your property is only half the battle. Preventing their return is key for proper pest control. Our professionals not only detect and seal up entry points, they also clean up whatever mess the animal left behind so that more pests won't be attracted to the area and your family isn't harmed by any hazardous remains.
With the right knowledge and equipment, the experts at Critter Wranglers can safely and humanely remove animals from your home and return them to the wild. Follow the link to learn more about our animal trapping services.