Wildlife, Rodent, & Pest Control Services
Have an issue? Contact us today
Commercial Pest Control Services
If you are a business owner, we want to help you with your commercial pest control services! Critter Wranglers has been helping businesses for over 35 years and understand how important it is to keep up with the monthly services. We want to make pest control simple and easy! If you just need a one-time service, we can help you with that. We also have different packages that will keep you on a regular schedule to ensure no pests get into your business.
What we have to offer:
Monthly Pest Control Services
Quarterly Pest Control Services
Yearly Services
Exterior Services only
Interior and Exterior
One Time Service
Critter Wranglers loves serving Powell, TN with commercial pest control services! Our lead pest control technician has 15+ years of experience managing residential, commercial and municipal accounts. We are unique in the Pest Control Industry because our technicians are trained to handle ALL of your pests. If insects are your problem, we can handle that easily! We can also handle larger pests like rodents, raccoons, skunks, and more. If we notice a wildlife problem, we will let you know what needs to be done to take care of it. Big to small, we handle them all! We operate out of Powell, TN and service accounts in and around The Greater Knoxville Area. Contact us today!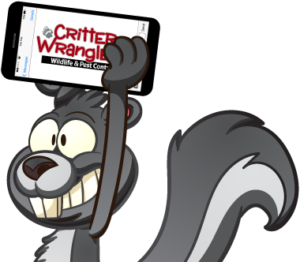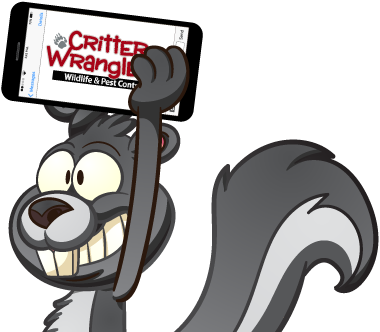 "*" indicates required fields