Wildlife, Rodent, & Pest Control Services
Have an issue? Contact us today
Home Pest Control
Have you had some unwanted critters creeping into your home? For most homeowners, this is a possibility at some point in time due to various reasons. The good news is that you don't have to sit by and let these unwanted house guests settle in, contact Critter Wranglers in Powell, TN. There isn't a pest that we can't eradicate and push back to the outdoors where they belong.
Types of pests we can help with:
Ants
Fleas
Spiders
Centipedes
Camel Crickets
Ear Wigs
Ground Beetles
If you are seeing signs that a critter or pest might be hanging around your house, call us today! We can help you identify sings that a pest is invading before it becomes a larger problem.
Critter Wranglers, LLC. is a Wildlife, Rodent, & Pest Control company serving residential, commercial and municipal accounts in Knoxville, TN and surrounding counties. We understand that our clients have individual needs and we will tailor our services to your home and your life. A monthly inside pest control service is not the best answer to every insect or rodent problem. We can put you on a service plan that works with your schedule, specific problems and that fits your budget. We offer one-time pest control services, inside or outside quarterly pest control and inside or outside monthly pest control services. Let our 35 years of experience help you and your home. Call us today for a free quote!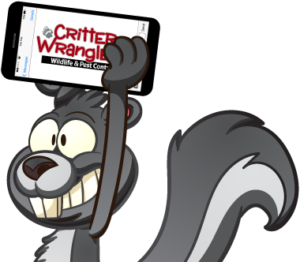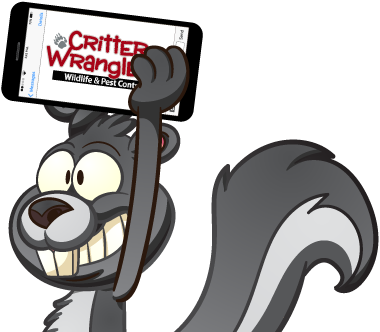 "*" indicates required fields