How To Get Rid Of Pests in East Knoxville, TN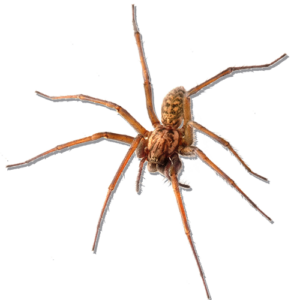 Do you need to get rid of pests from your East Knoxville home?
Nobody likes to have a pest infestation of any kind, and if you are experiencing this issue at your home in East Knoxville, you should not have to take care of it alone. Whether you have mosquitos, spiders, or any type of rodent infestation, a qualified pest control technician can help you get rid of pests and ensure they stay out of your home in the future.
Reliable Pest Control Technicians
At Critter Wranglers, we have high-quality pest removal and prevention methods for lasting pest control. Our technicians are highly trained and certified to provide removal and exclusion services for every kind of pest, from spiders to rats. Once your pests are completely removed, we will clean up the affected areas, repair any damage, and seal the home's exterior to prevent reentry. 
Here are some dependable solutions for getting rid of pests as fast as possible:
Clean up any easily accessible pantry items and eating areas to avoid attracting pests and risking food-borne pathogens.

If your doors, windows, or walls are not adequately secured, you should have them sealed off so pests can't get inside in the first place.

If chemicals or traps are required, you must utilize them in precise locations so your family can easily steer clear of any issues. 

Apply pest deterrents to help bring your infestation to a halt.

To get rid of pests for good at your home in East Knoxville, call a pest control professional!
The Finest Pest Control Company in East Knoxville
You deserve a safe and pest-free home, and we are the team to help. Speak with Critter Wranglers today if you'd like our help to get rid of all pests in your home in the East Knoxville area!