How To Get Rid Of Pests in Farragut, TN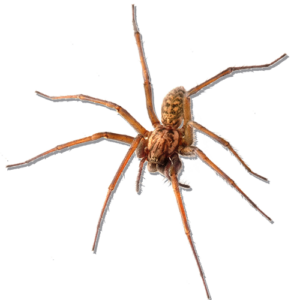 Do you want to get rid of pests in your home in Farragut?
If your home in Farragut has rodents in the attic, insects in the kitchen, or other pests anywhere on the premises, it is always a good idea to have a pest control technician remove them and help keep them out for good. You should contact a trusted local company to protect your home from any type of pest.
Safe Bug & Rodent Control Services
Critter Wranglers is a top-rated pest control company that provides homeowners in Tennessee with world-class pest removal and exclusion services. We know exactly how to safely remove any pests you may be dealing with in Farragut. Whether you have an infestation of insects, rodents, or spiders, our pest control experts will eliminate them quickly and help you avoid further complications. 
These are some of the most effective ways to get rid of pests:
Apply pest-proof products in exact problem areas to limit chemical exposure and avoid disrupting humans or pets

Replace old and ineffective sealant on your property's doors, windows, and other exterior areas so pests can't find a way inside.

Utilize deterrents to help keep various bugs, rodents, and other pests at bay.

Keep your home secure and food items stored away safely to avoid attracting pests and getting sick from food-borne illnesses like salmonella.

Put your pest problems in the past by contacting a professional pest control technician!
Top-Quality Pest Control Company in Farragut
You and your family deserve a pest-free home, and we are ready to make it happen. Connect with Critter Wranglers today if you'd like our help to get rid of pests in your home in the Farragut area!