How to Get Rid of Pests in Fountain City, TN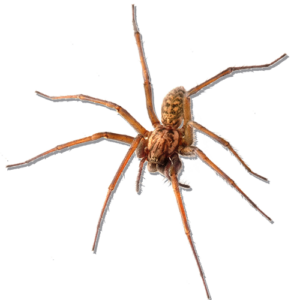 Have you been trying and failing to get rid of the pests infesting your home in Fountain City?
Pest problems afflict many homes in Fountain City. Bugs and rodents are drawn in by the shelter and food that our homes offer, and once inside they cause damage and spread bacteria. Some of the most troublesome pests found around here are:
Step-by-Step Checklist to Remove Pests
In order to stop having to contend with pests in your Fountain City home, follow this checklist:
Cover food and garbage to prevent the attraction of local pests.

Locate and address any possible pest entry points around your home exterior in Fountain City.

Set up traps and use sprays to combat active pest issues.

Get help from a professional pest control company to effectively treat your property for pests.

Schedule ongoing pest control services to prevent other pests from becoming a problem.
Pest Problem? We Have the Solution You Need!
Getting rid of pests is a tricky job, which is why calling the pros is so important. Reach out to Critter Wranglers today for the most dependable pest control services in the Fountain City area!