How to Get Rid of Pests in Knoxville, TN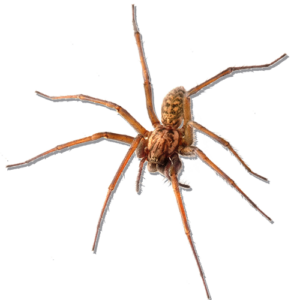 Are you struggling to get rid of pests that have invaded your home in Knoxville?
Pests are a common nuisance for homeowners in Knoxville. Bugs and rodents will find any opportunity to enter your home and create an unsanitary environment for everyone living there. Some of the common local household pests include:
Checklist for Getting Rid of Pests
If your home in Knoxville has an infestation of any of these pests, follow these steps to get rid of them:
Securely store all food and prevent leaving uncovered food waste outside so that pests won't be attracted to your property.

Try to seal off any entry points, like loose windows or uncovered vents, to keep pests from getting in.

Set traps or use sprays to eliminate pest activity from your home.

If this fails, contact a professional pest control company to eliminate your pest infestation with effective treatment products.

Have your pest control technicians follow up by inspecting your Knoxville home for pest issues on a regular basis.
Can't Beat Pests Alone? We Can Help!
If your DIY pest removal methods just aren't cutting it, then it's time to let an experienced pest control company lend a hand. Contact Critter Wranglers today for the most reliable pest control services in the Knoxville area!