How To Get Rid Of Pests in Lenoir City, TN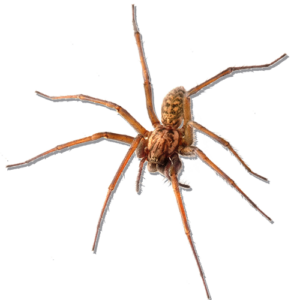 Are you ready to safely get rid of the pests from your home in Lenoir City?
Whether your home is suffering from spiders, rodents, or other infestation issues, you are at risk of getting sick or having to fix property damage. To get rid of pests in Lenoir City, we have all the services you need. We will safely remove any pests you're struggling with and pest-proof your property to avoid problems in the future.
Trusted Rodent & Insect Control
At Critter Wranglers, we provide the best pest control services in Tennessee. Our professional exterminators will visit your home in Lenoir City for a free inspection, and we'll work with you to identify the most efficient ongoing pest control methods. We have years of pest control experience and specialize in effective and eco-friendly solutions.
Here are some great ways to get rid of pests in your Lenoir City home:
Add fresh sealant to doors and windows so that rodents and other pests can't use them as entry points.

Securely store all food to prevent pests from being drawn to your home and spreading harmful bacteria in your kitchen.

Use deterrents to make entry to your home less appealing for cockroaches, rodents, and other common pests.

Set traps in areas with pest activities to eliminate active pest infestations.

To get rid of any and all pests in your home, call a professional pest control company!
Lenoir City's Best-Choice Pest Control Company
If you are tired of hearing mice in your attic or seeing spiderwebs everywhere, we want to help. Call Critter Wranglers today if you want to eliminate all pests from your home in the Lenoir City area!