How To Get Rid Of Pests in Maryville, TN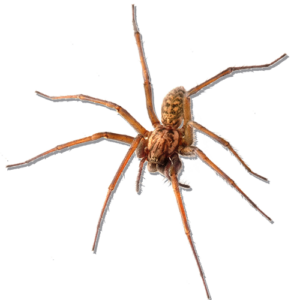 Would you like to protect your property in Maryville by getting rid of pests?
Pests like rats, ants, or spiders are prevalent in homes across Tennessee. However, if you have an infestation, you shouldn't worry about it alone. With a pest control company at your service in Maryville, you can quickly eliminate any pests.
Effective Pest Control
Critter Wranglers is here to help homeowners in Maryville put a stop to all pest problems. Rodents, bugs, and other pests may be small, but they commonly arrive in large numbers, and if left untreated, those numbers will quickly grow. Even if you have only noticed one or two pests, these critters are good at hiding, and the infestation may be much larger than you think.
We can offer many tips for getting rid of pests in your home in Maryville, such as:
Use baited traps to catch whatever pest you are dealing with quickly.

Keep food secure and eating areas tidy so pests are not attracted to your living space. 

Pest proof your home's interior and exterior by resealing insecure window and door frames.

To get rid of pests and keep them out for good, call a trusted professional pest control specialist in Maryville!
The Premier Pest Control Services in Maryville
Pests are not only a nuisance but can also be quite dangerous, and it's time to solve that problem. Get in touch with Critter Wranglers today to get rid of pests from your home in the Maryville area!