How to Get Rid of Pests in Powell, TN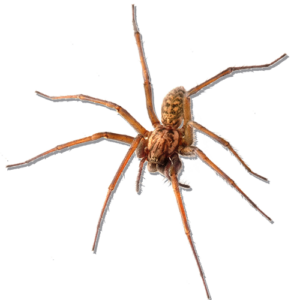 Have pests become a problem in your Powell home that you're desperate to get rid of?
Pest infestations in Powell can become a real menace to local homes. Once pests are established in your home, they'll spread quickly and create unhealthy living conditions. Pests that are likely to invade your home include the following:
Checklist for Restoring a Pest-Free Home
To eliminate any of these common pests from your home in Powell, follow this handy checklist:
Don't leave any food outside or sitting out in the kitchen; this commonly attracts pests.

Look for areas that may serve as pest entry points (uncovered vents, holes in siding, etc.) and close them off.

Use DIY methods and over-the-counter products to try to get rid of pests.

Bring in an experienced pest control company to inspect your home in Powell and remove any remaining pests.

Continue to schedule pest inspections with your pest control service provider to keep your home pest-free.
Let Us Check "Pests" Off Your To-Do List
You can take measures to eliminate pests from your home, but the most important step is finding a pest control company that you can rely on. Connect with Critter Wranglers today for the most effective pest control services in the Powell area!