Wildlife, Rodent, & Pest Control Services
Have an issue? Contact us today
Powell Pest Control Service
Welcome to Critter Wranglers, the #1 place for Powell Pest Control Service! When unwanted pest invades your home or office it's important to go with a pest control service that gets the job done right the first time. We take care of variety of different insects and spiders!
Pest Control:
We have options on service style and offer monthly, quarterly, or one time pest control to fit your needs. Give us a call and we will be more than happy to talk you through your options!  Pick how often and where you want your pest control service.
We offer:
Monthly
Quarterly
Yearly
Exterior Only
Traditional Interior and Exterior
We can handle any pest that may enter your home or office. Critter Wranglers also takes care of nuisance animals as well, so if a raccoon has moved into your attic, we are the ones to call.  If we notice a wildlife problem, we will let you know what needs to be done to take care of it. Big to small, we handle them all! We operate out of Powell, TN and service accounts in and around The Greater Knoxville Area.
Click here to see our FAQs or to contact us.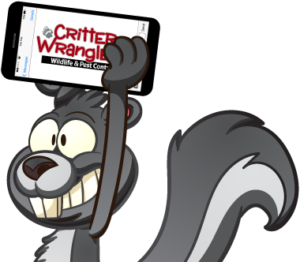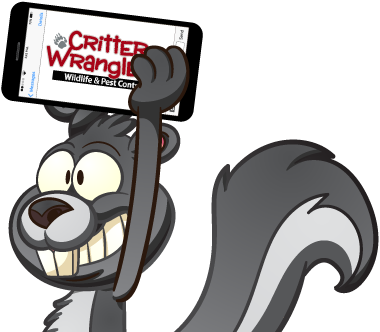 "*" indicates required fields