Wildlife, Rodent, & Pest Control Services
Have an issue? Contact us today
Knoxville Flea Control
When the weather heats up in Tennessee, that means its flea season! The warm weather is perfect for these wingless parasites to start breeding and taking over your home or office. It's a myth that you have to have indoor/outdoor animals to have a flea problem in your home or office. Having a pet that goes outside definitely increases the chance of getting fleas in your home but it's not the only way. Fleas will hitch a ride on anything, they are not picky. They can hide in bedding, furniture, and even jump on your clothes from the grass.
Signs you have fleas in your home:
Seeing small black dots in bedding, carpet, or blankets
Noticing small red bumps on your skin. Fleas can bite you anywhere but you may notice more bites around your ankles or where clothing fits tightly against your skin. These bites can be very itchy!
If you suspect that you have a problem with fleas in your home or office, call the professionals at Critter Wranglers today. These annoying pests can multiply very quickly with their ability to create up to 500 offspring in their 100-day lifespan.
You are in good hands when you choose the professionals at Critter Wranglers! Our lead pest control technician has over 15 plus years of experience handling residential, commercial, and municipal accounts, so you know you're being taken care of by a professional. Click here to call us today!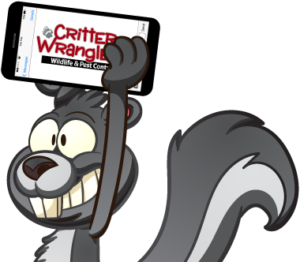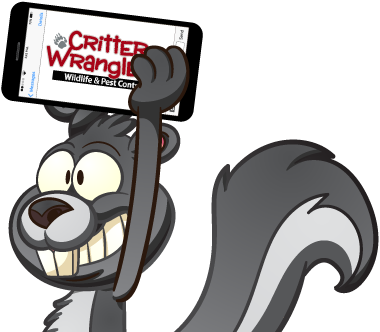 "*" indicates required fields